NMEP FRAUD REPORTING CHANNELS
08091144227;08091144228
Email: speakoutnmep@gmail.com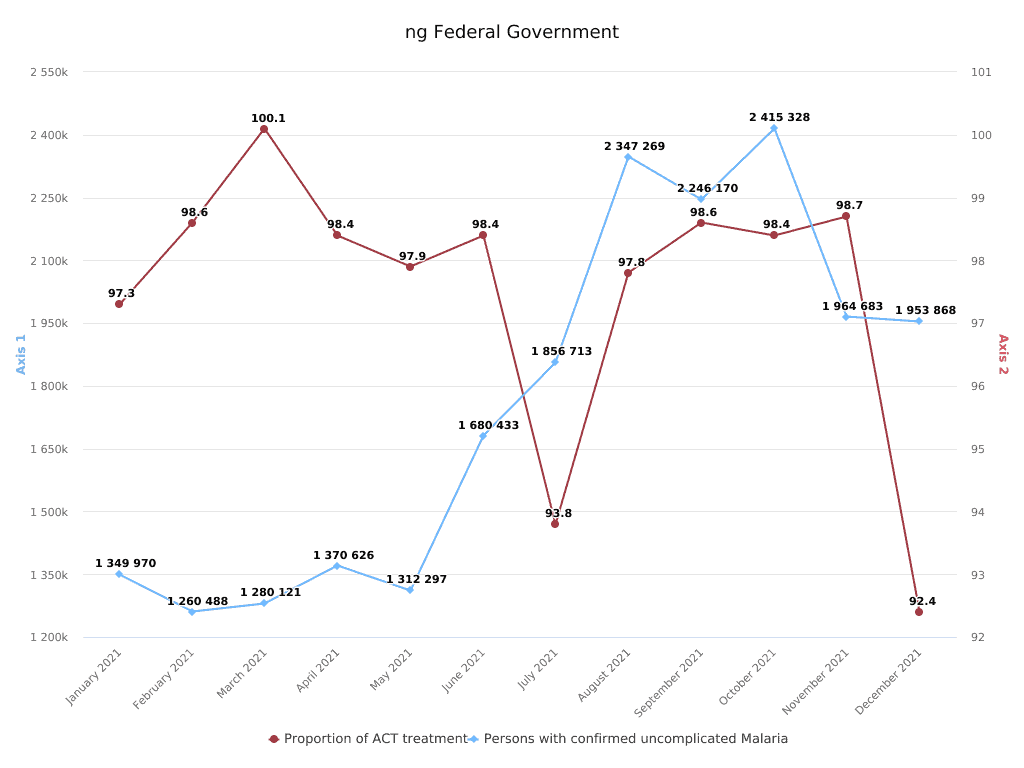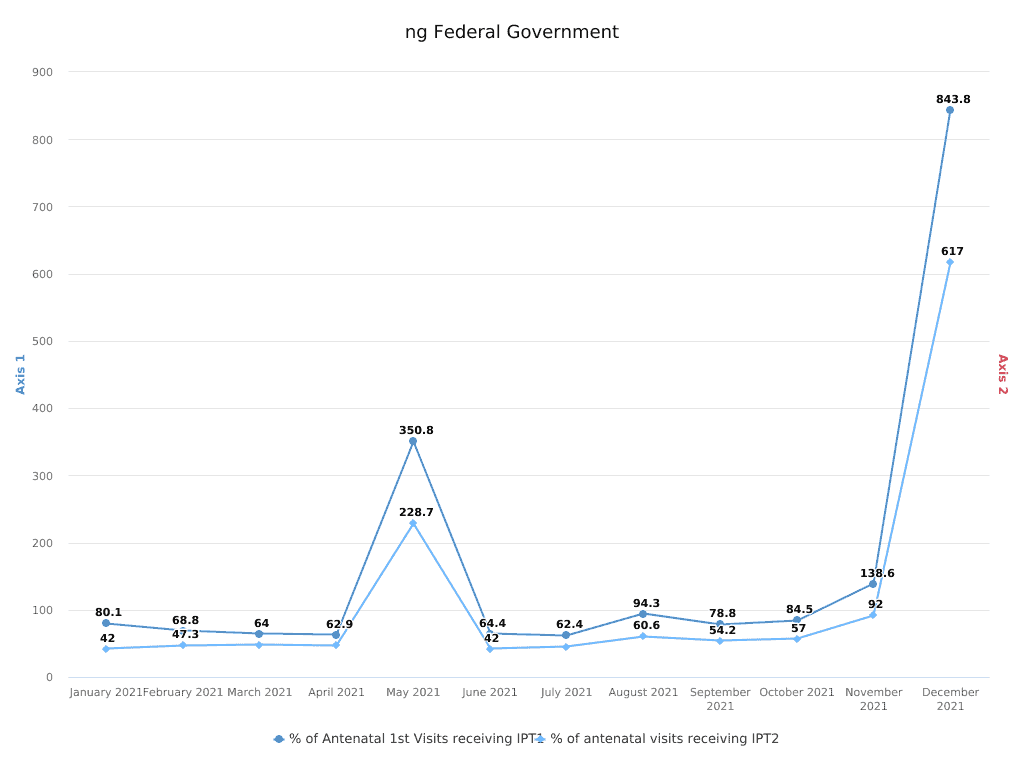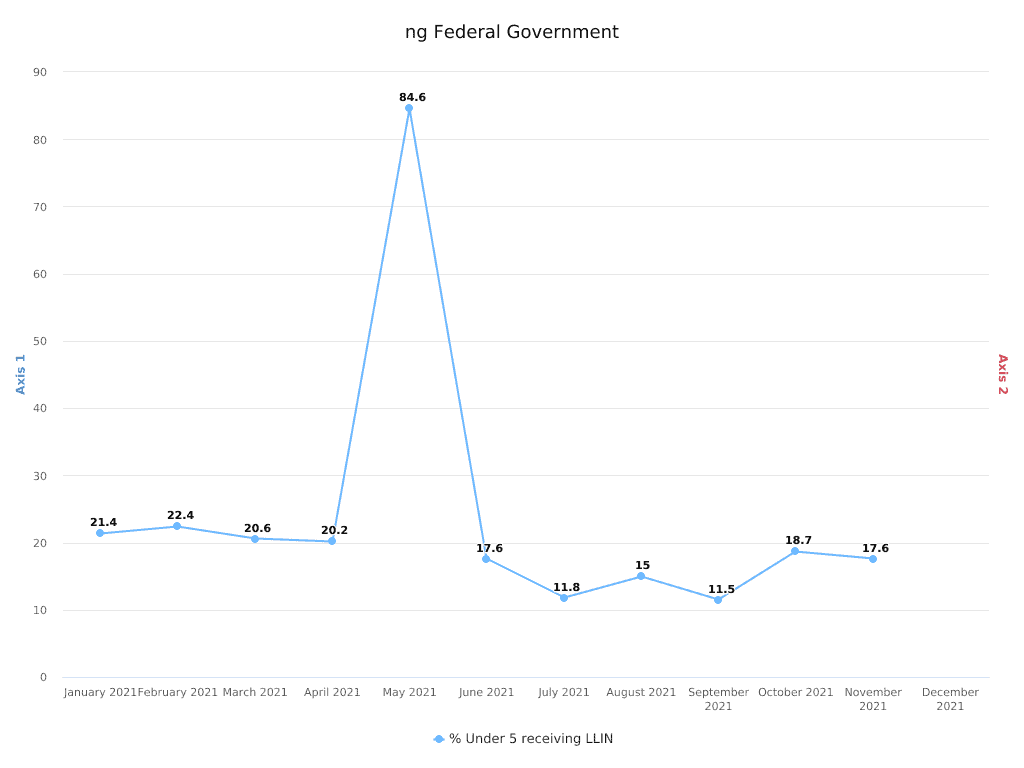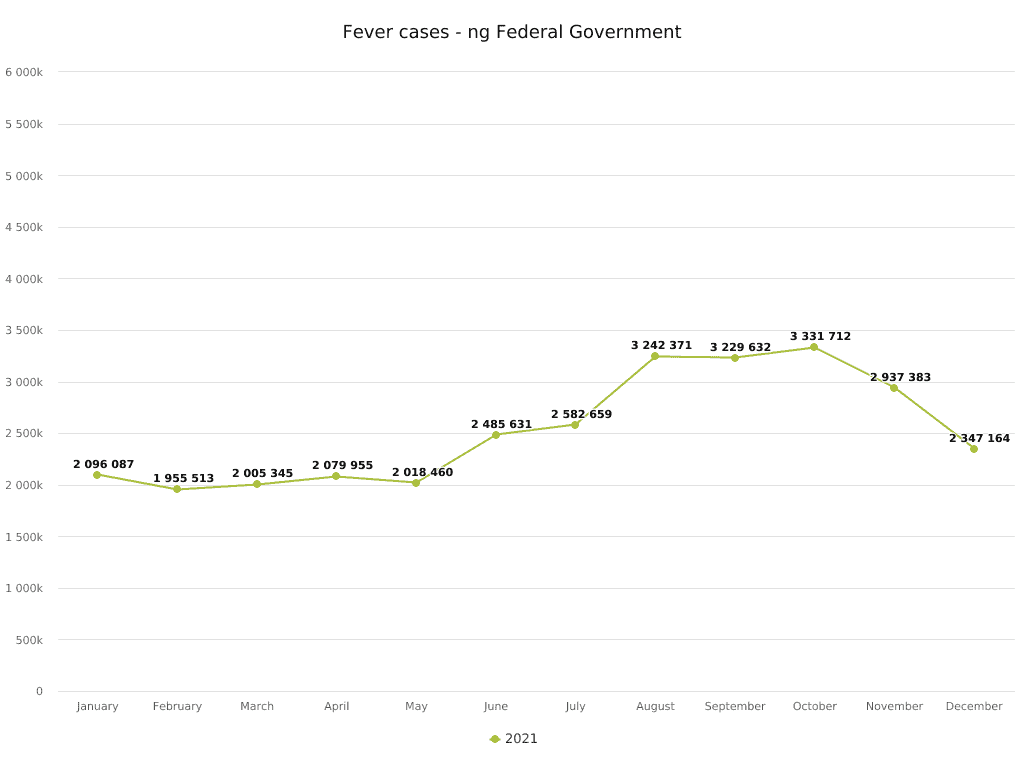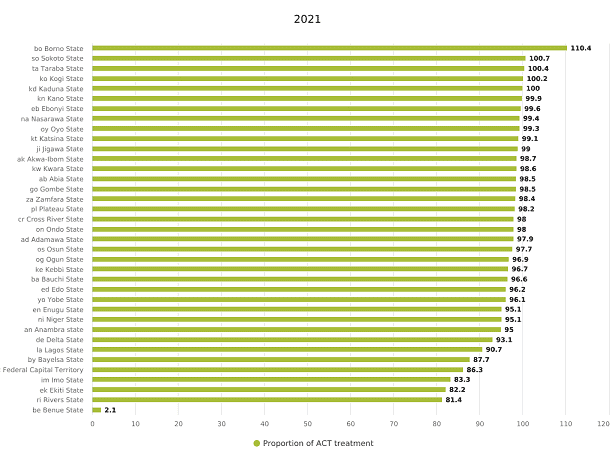 Malaria is a fight for all of us NMEP
Save kids from Malaria
SLEEP UNDER MOSQUITO NETS
Reaching out to the villages
NMEP campaigns on Malaria prevention
To reduce malaria burden to pre-elimination levels and bring malaria-related mortality to zero.
To free Nigerians from the scourge of malaria through leadership and coordination in developing policies, strategies, and guidelines that would ensure the delivery of high impact malaria interventions equitably with a high sense of accountability.
The NMEP electronic toolkit (e-Toolkit) contains up-to-date policies, guidelines, standard operating procedures, and job aids for managers and technical personnel within national and state malaria programs as well as partners, health providers, students, government officials, and donors.
The e-Toolkit serves as a comprehensive and easy to access reference for planning, learning, and patient care by malaria-related thematic areas.
Hon. Minister of of State for Health
Permanent Secretary, FMOH
National Coordinator, NMEP
 Address:
National Malaria Elimination Programme,
1st Floor, Abia Plaza, 1 Avenue, Off Ahmadu Bello way,
Cadastral Zone A0, Central Business District,
Abuja, FCT Nigeria.