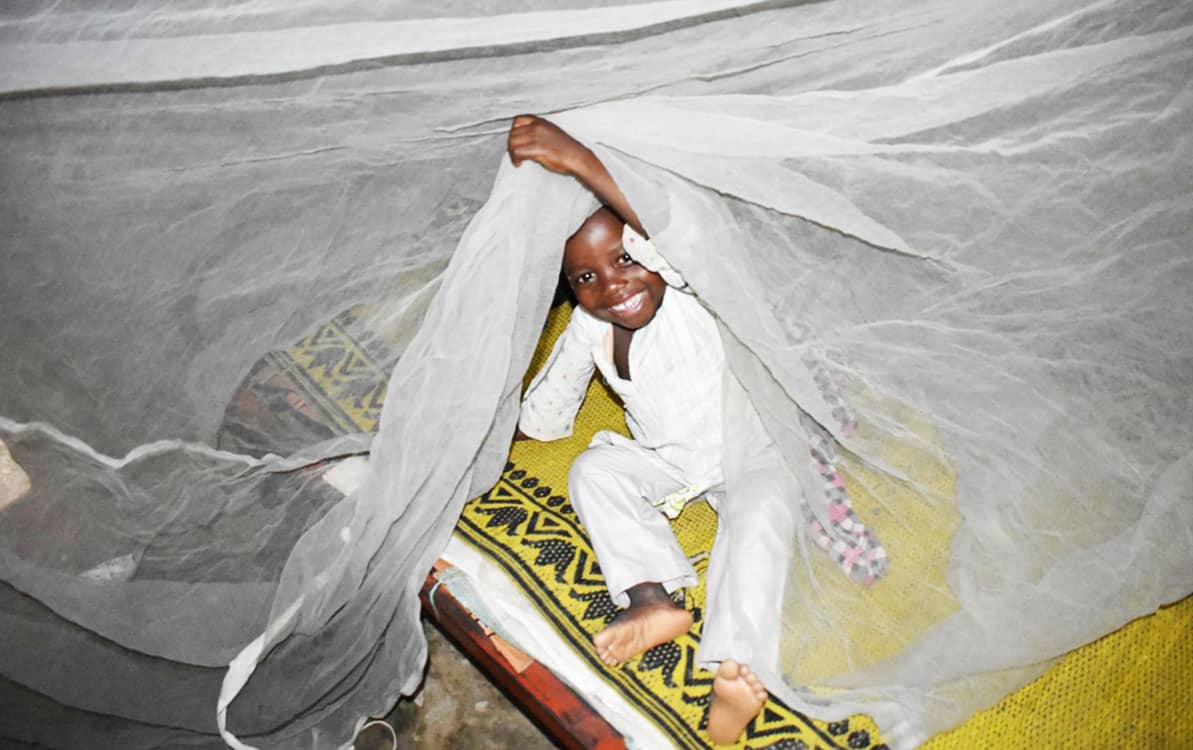 Save kids from Malaria
SLEEP UNDER MOSQUITO NETS
Malaria is a fight for all of us NMEP
Reaching out to the villages
To achieve a parasite prevalence of less than 10% and reduce mortality attributable
to malaria to less than 50 deaths per 1,000 livebirths by 2025.
To provide equitable, comprehensive, cost-effective, efficient and impactful malaria control interventions through transparent, accountable, client-oriented, community- owned and multisectoral approaches that contribute to a strengthened health system.
Improve access and utilization of vector control interventions to at least 80% of targeted population by 2025.
Ensure provision of chemoprevention, diagnosis and appropriate treatment for 80% of the target populations at risk by 2025
Improve generation of evidence for decision making and impact through reporting of quality malaria data and information from at least 80% of health facilities (public and private) and other data sources including surveillance, surveys and operations research by 2025.
Strengthen coordination, collaboration, and strategic partnership to promote efficiency and effectiveness of malaria control activities towards achieving at least 75% improvement from baseline using a standardized OCA tool.
Improve funding for malaria control by at least 25% annually through predictable and innovative sources to ensure sustainability at federal and sub-national levels
The NMEP electronic toolkit (e-Toolkit) contains up-to-date policies, guidelines, standard operating procedures, and job aids for managers and technical personnel within national and state malaria programs as well as partners, health providers, students, government officials, and donors.
The e-Toolkit serves as a comprehensive and easy to access reference for planning, learning, and patient care by malaria-related thematic areas.
COORDINATING MINISTER OF HEALTH  AND SOCIAL WELFARE
MINISTER OF STATE FOR HEALTH AND SOCIAL WELFARE
PERMANENT SECRETARY, FMOH
DIRECTOR PUBLIC HEALTH, FMOH
NATIONAL COORDINATOR, NMEP
NMEP FRAUD REPORTING CHANNELS : 08091144227; 08091144228 Email: speakoutnmep@gmail.com
 Address:
National Malaria Elimination Programme,
1st Floor, Abia Plaza, 1 Avenue, Off Ahmadu Bello way,
Cadastral Zone A0, Central Business District,
Abuja, FCT Nigeria.
Error: Contact form not found.